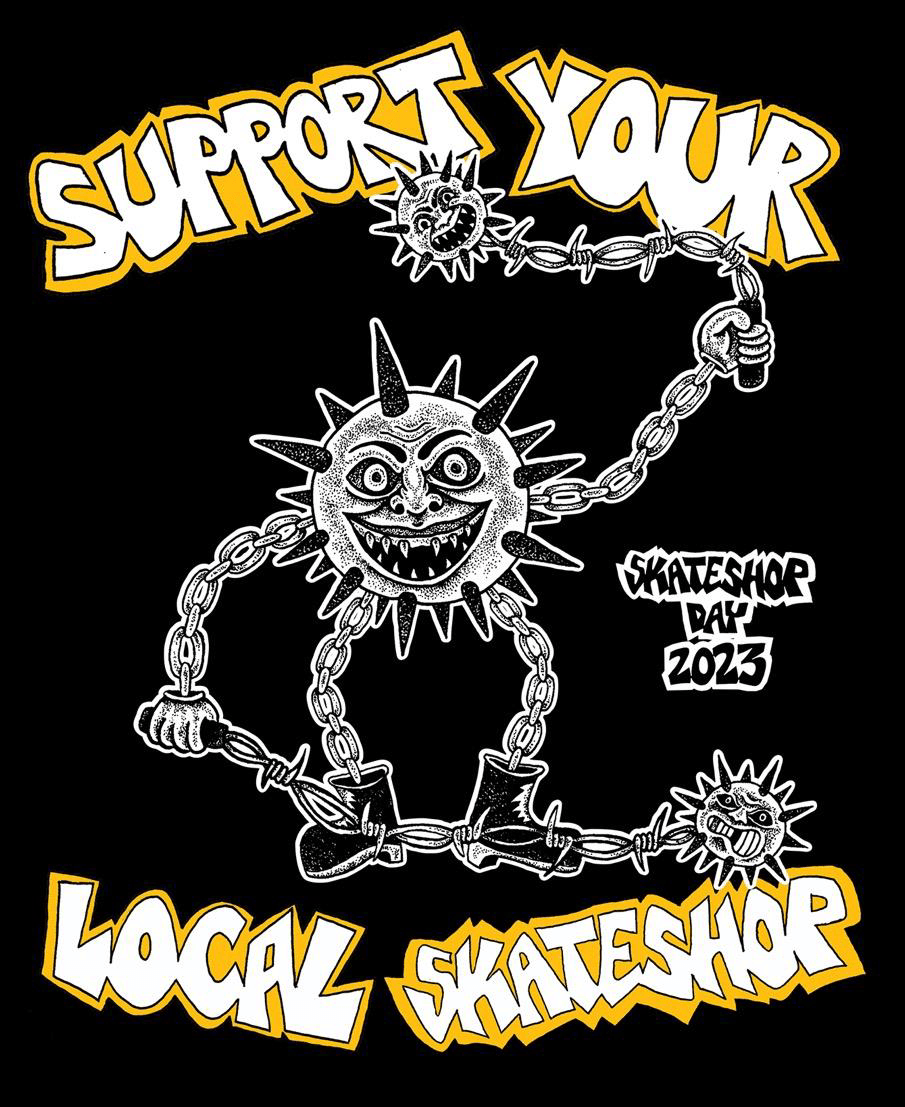 It's that time of year again! Skate Shop Day is upon us. Saturday 2/18 we'll be releasing a bunch of special items for you to get stoked on! Many brands that have been involved in Skate Shop Day from years past, and some new ones! This is the day to get out and support your local skate shop, or if you don't have one in your city there's plenty of rad shops worldwide that have online stores to purchase from. This day means a lot to skate shops worldwide, us included. This day comes but once a year, but thanks to all of your continued support, every day feels like Skate Shop Day. 
ALL SPECIAL SKATE SHOP DAY PRODUCTS WILL BE RELEASED IN-STORE ONLY ON 2/18. WHATEVER IS LEFT WILL BE ADDED ONLINE 2/19.
Take a peek at everything releasing this year!
---